Recipe
Recipe: Makhana & Dates Laddu

Alpa Momaya
June 17, 2022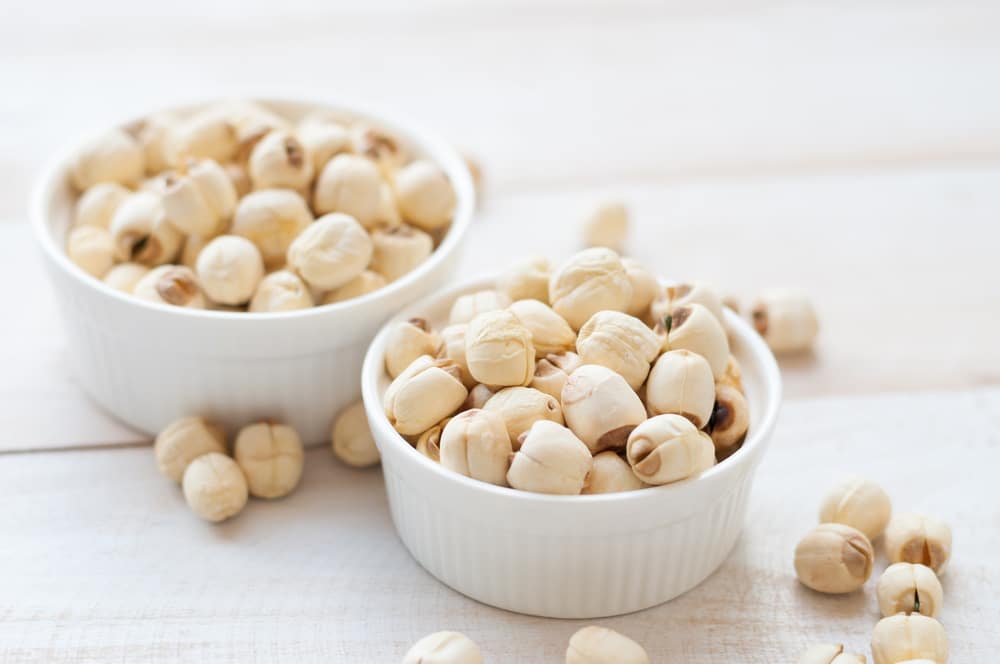 Getty Image/ Shutterstock
Makhana & Dates Laddu
In India, makhana is used to make both snacks and sweet dishes. Roasted makhanas make an excellent snack; they are light, crunchy, and unquestionably healthy. They also go well in soups and salads.
It contains a lot of protein, calcium, protein, carbohydrates, phosphorous, iron, thiamine, zinc, potassium, and magnesium, but not much sodium or cholesterol. This recipe of Makhana & Dates Laddu keep well and can be enjoyed during any festival. They can also be eaten as a pre or post-workout snack. Make them ahead of time and store in an airtight container in the refrigerator for up to 10 days
Ingredients
2

cups

roasted makhana

1

tbsp

chia seeds

1

tbsp

flax seeds

1

tbsp

roasted almonds

1

tbsp

chopped anjeer

1

tbsp

dried cranberries

1

tbsp

dates paste

1

tbsp

honey

2

tsp

peanut butter

1

tsp

cold pressed coconut oil
Instructions
In a mixing bowl, combine 2 cups roasted makhana powder, 1 tablespoon chia seeds, and 1 tablespoon flax seeds, 1 tbsp roasted almonds, 1 tbsp chopped anjeer, 1 tbsp dried cranberries, 1 tbsp dates paste, 1 tbsp honey, 2 tsp peanut butter, and 1 tsp cold pressed coconut oil.

Gently make small golf-sixed balls out of the mixture.